Location: Eastbridge, Suffolk
S L Services (Southern) Ltd were contracted to Design, Supply and Install 2 x NILAN Compact P Cooling to provide Ventilation, Air Heating and Air Pre-Cooling to these 2 x 3 bed Passive Houses in Suffolk.
The Compact P is an energy-efficient total indoor climate solution for all types of low-energy buildings, single-family homes, flats and small office areas in commercial leases with a ventilation requirement of up to 415 m3/h.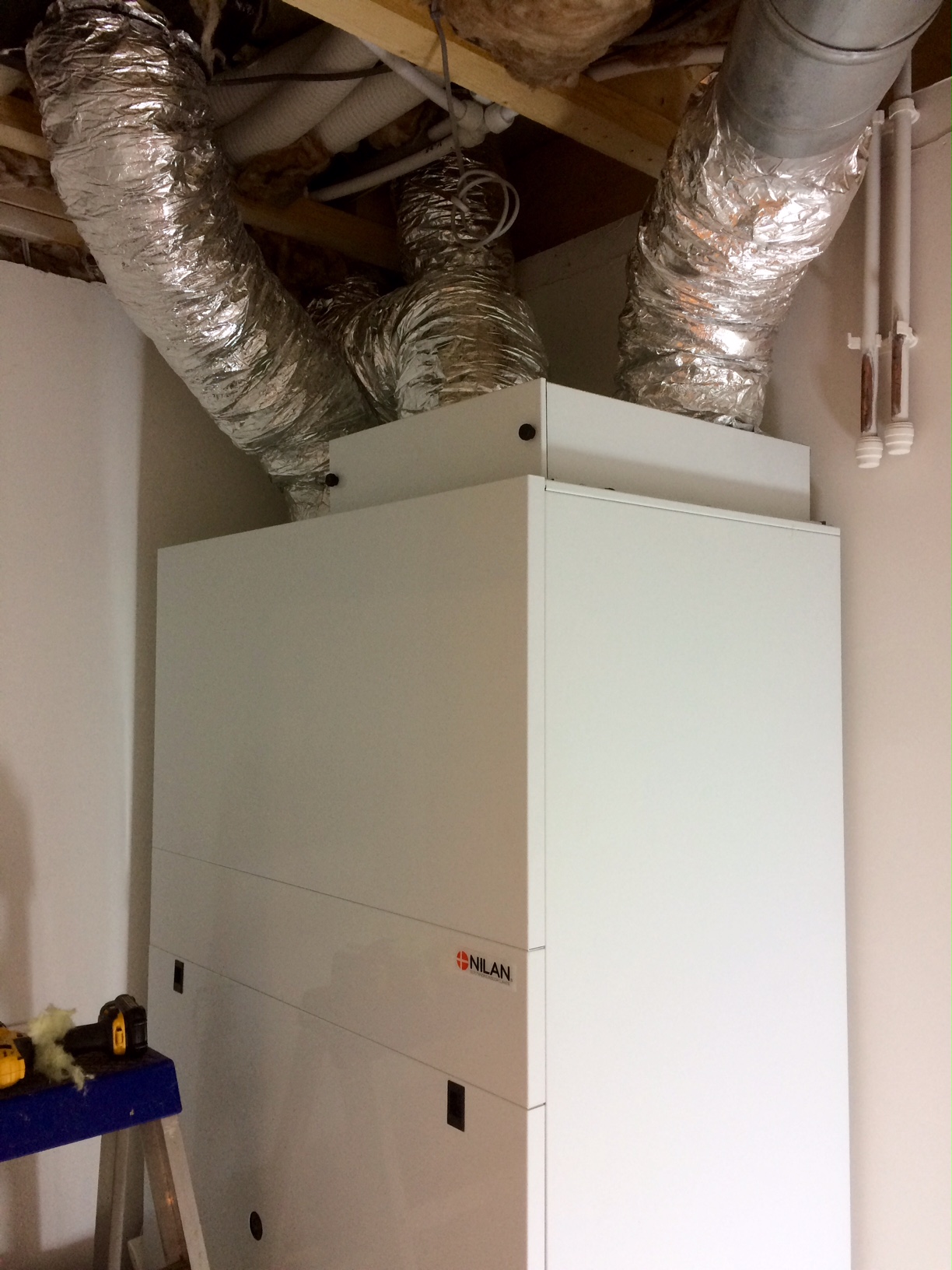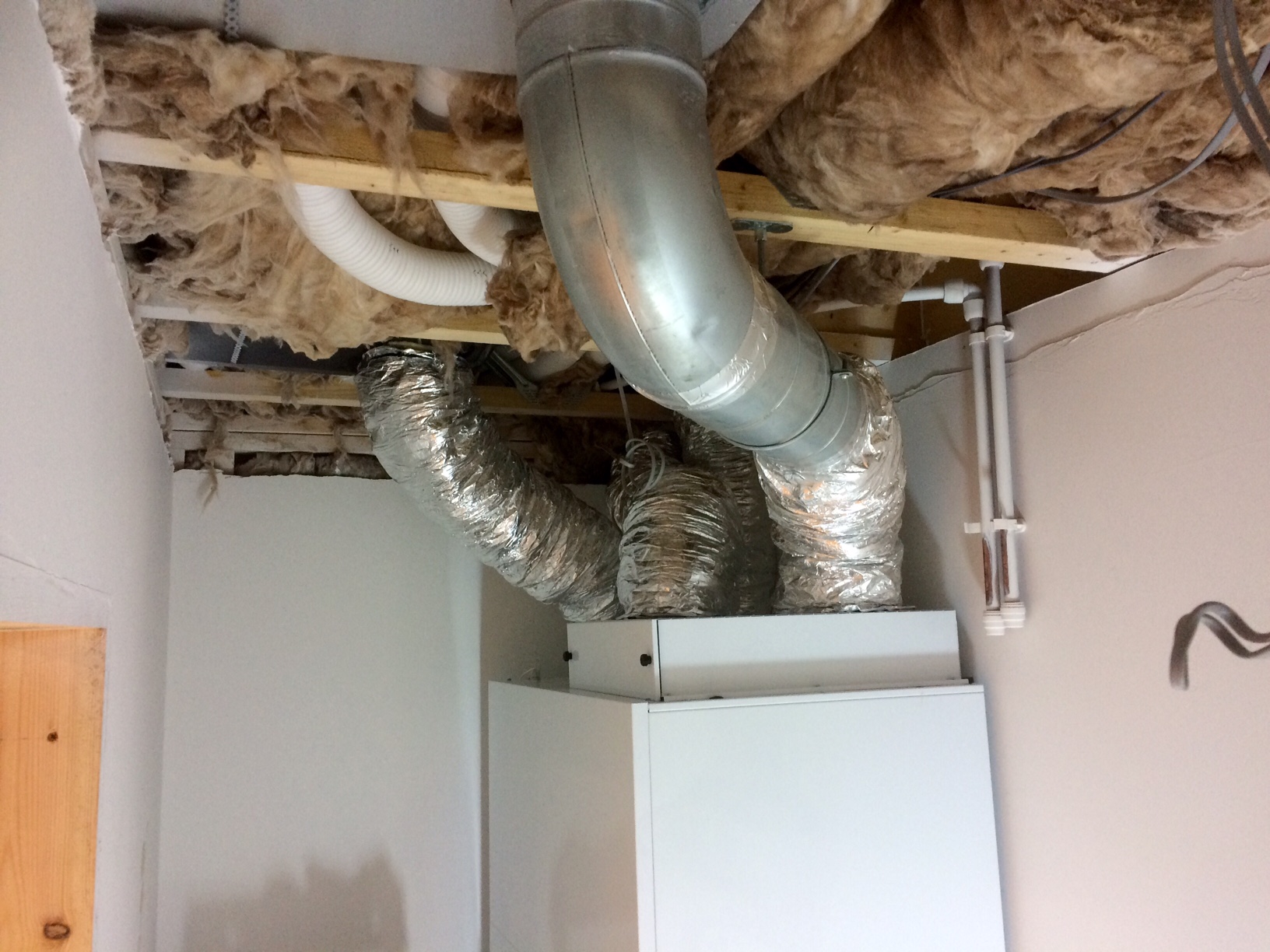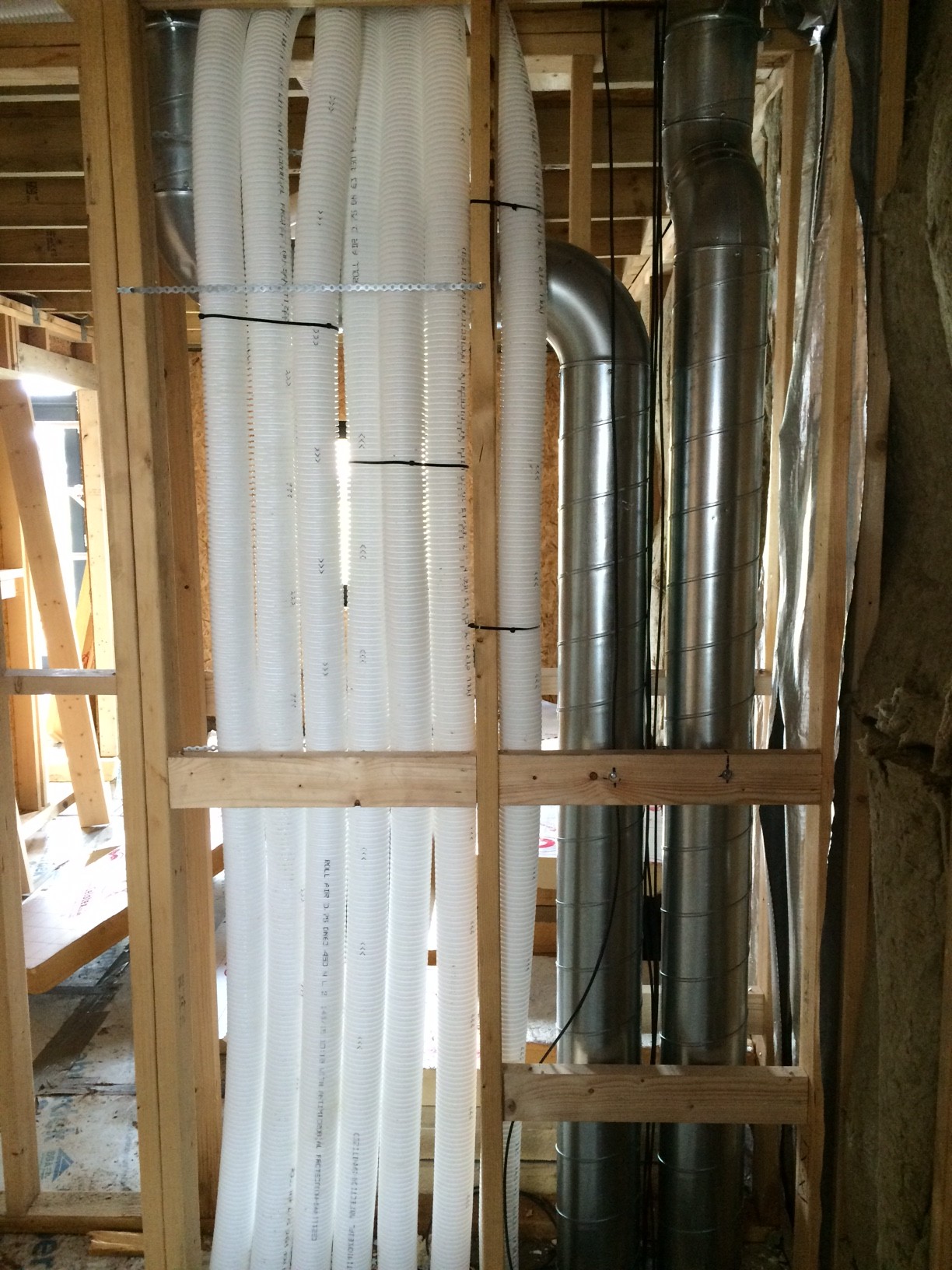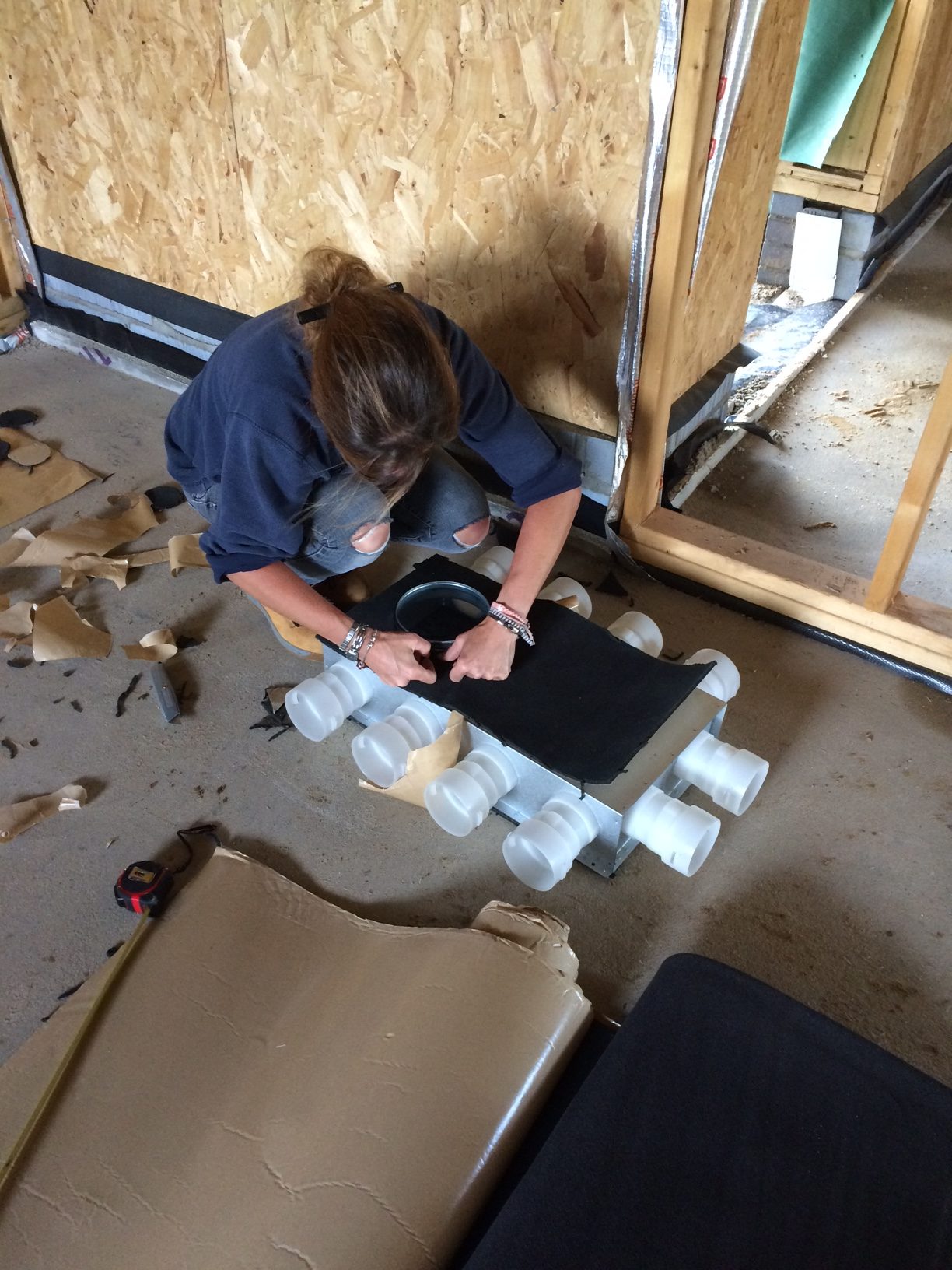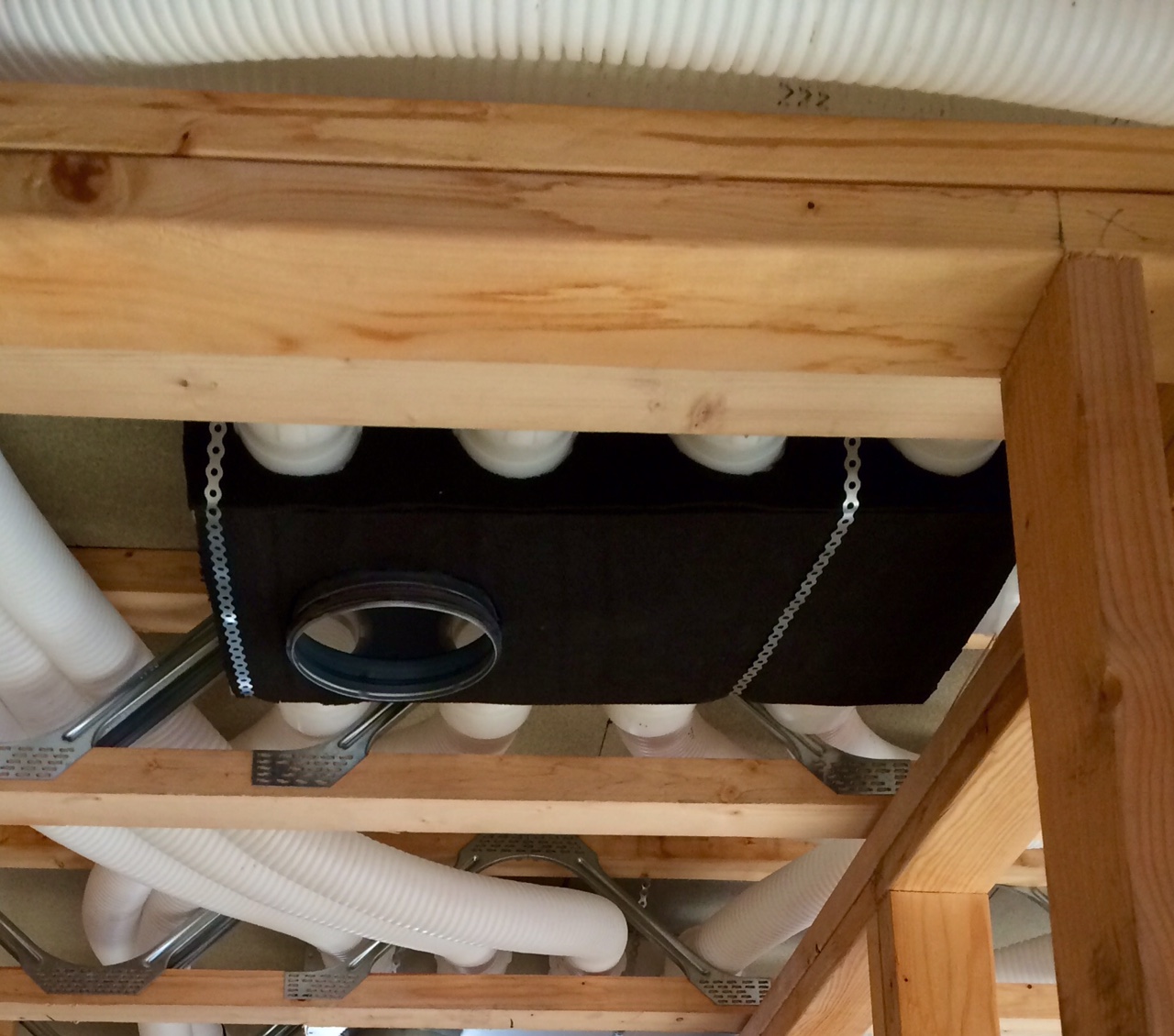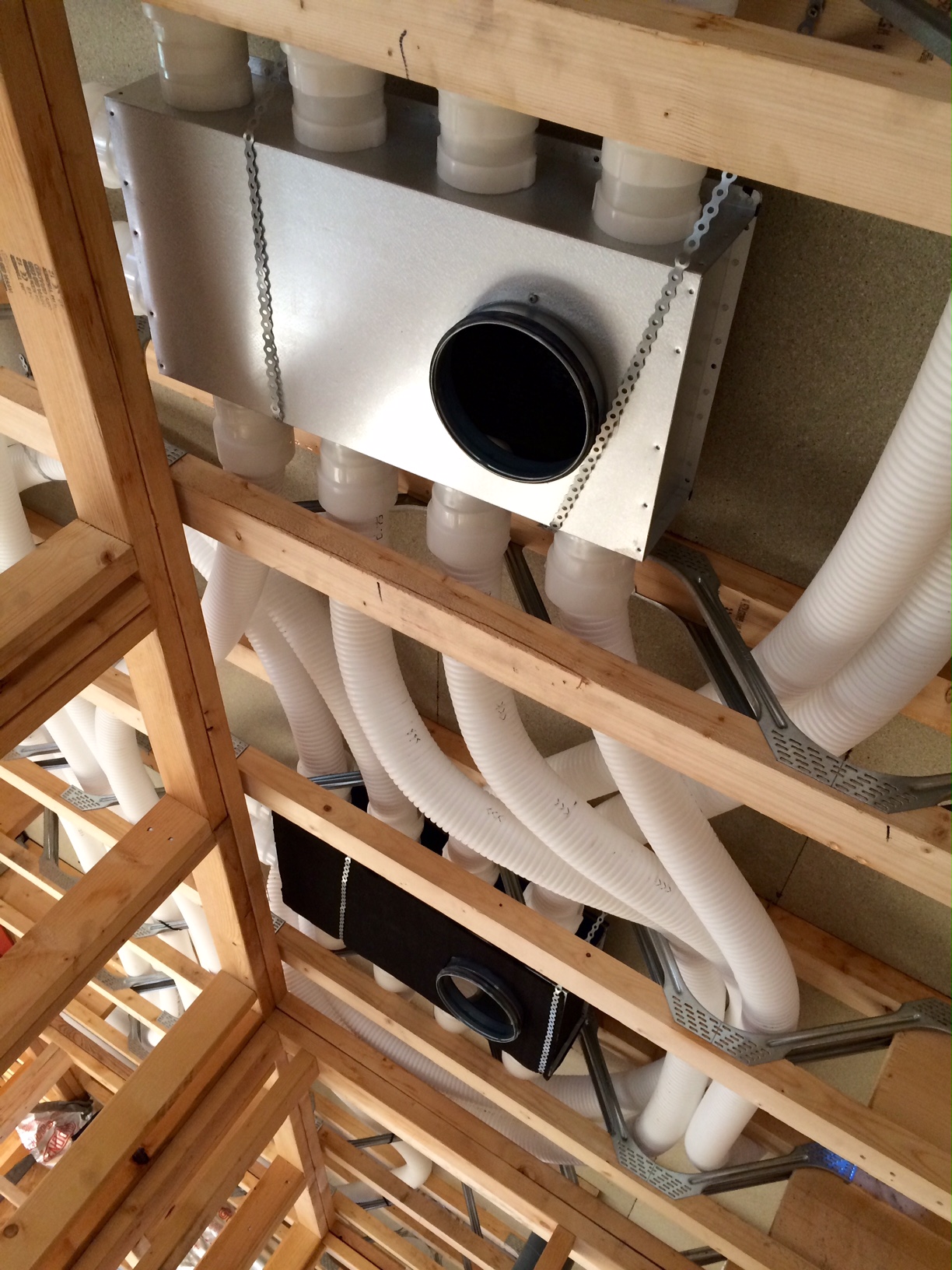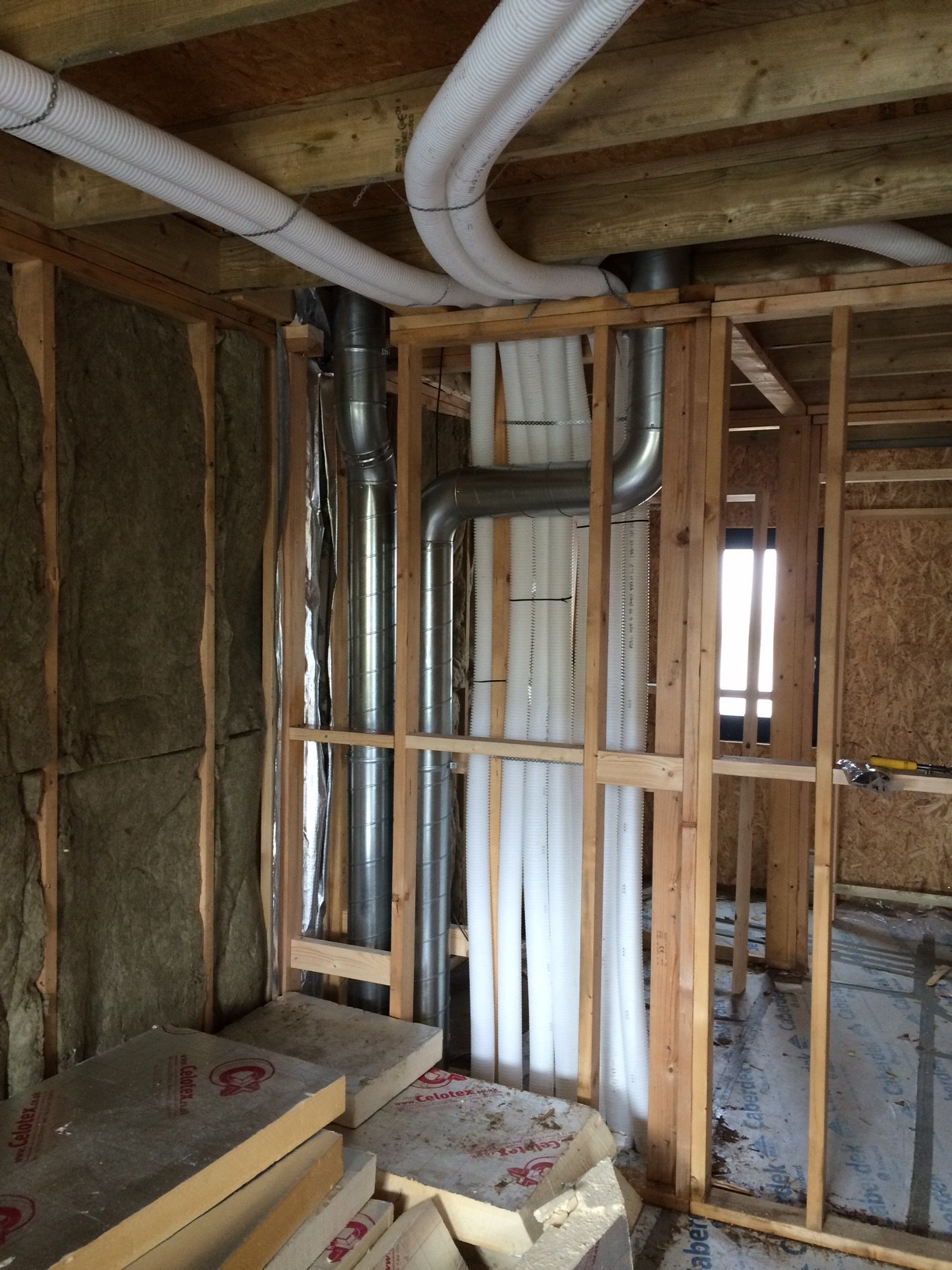 The Compact P recovers energy from the extracted air using a counter flow heat exchanger. The remaining energy that is not utilised by the heat exchanger is used by the heat pump to produce hot water, and to further heat the supply air.
The heat pump has a reversible cooling circuit, meaning that, in the summer, the unit can cool the supply air by up to 10 °C. Due to the low air exchange, the cooling does not function as an air conditioning system. On cooling, the supply air is dehumidified, which gives a more pleasant indoor climate than an ordinary ventilation unit without a heat pump.