Service Required: Design, Supply and Install a Nilan CT150 Passivhaus Appoved unit
Location: Ashtead, Surrey
S L Services (Southern) Ltd were contracted to Design, Supply and Install a Nilan CT150 Passivhaus Appoved unit to provide Ventilation and Air Heating to this residence in Ashtead, Surrey.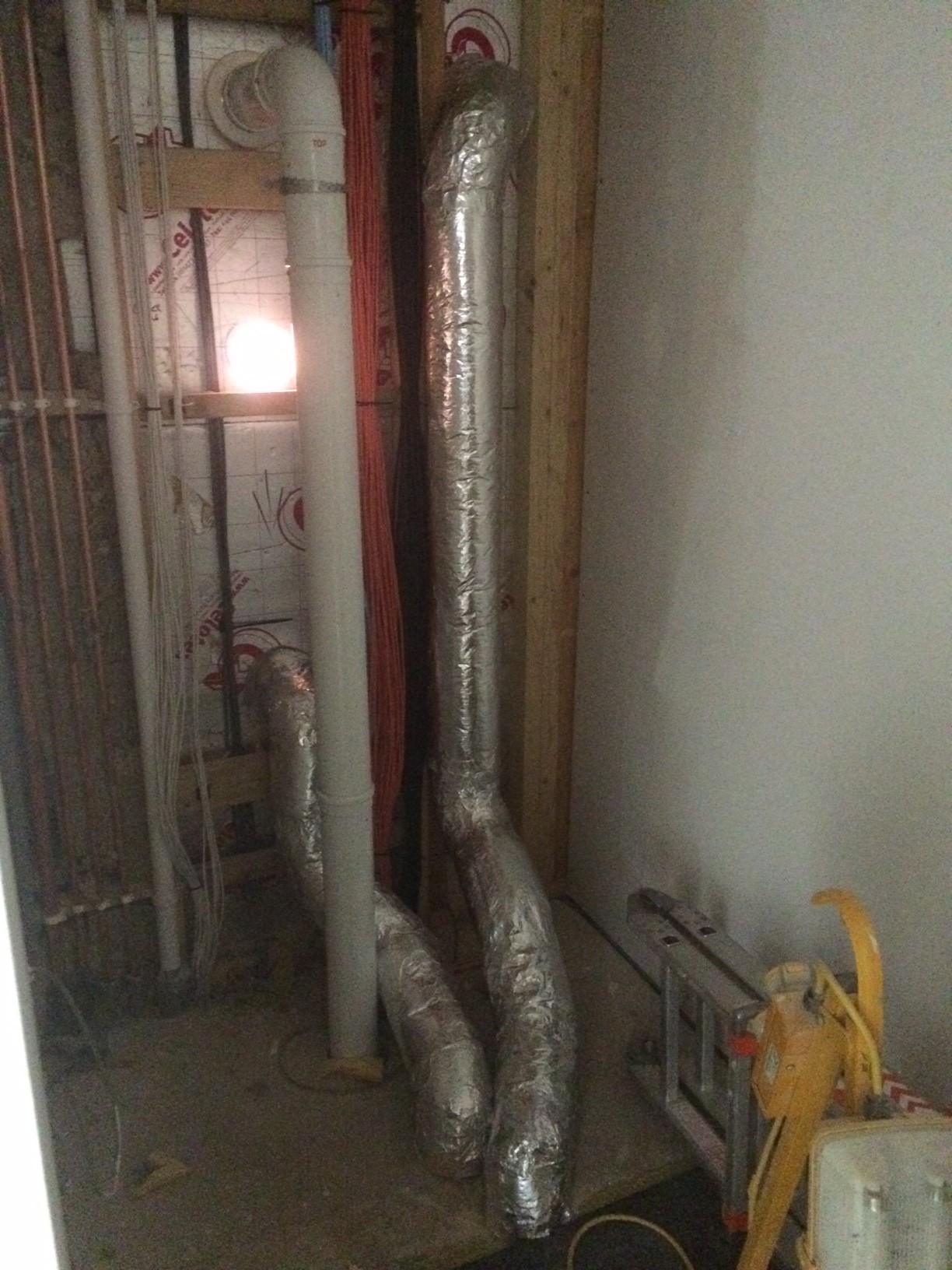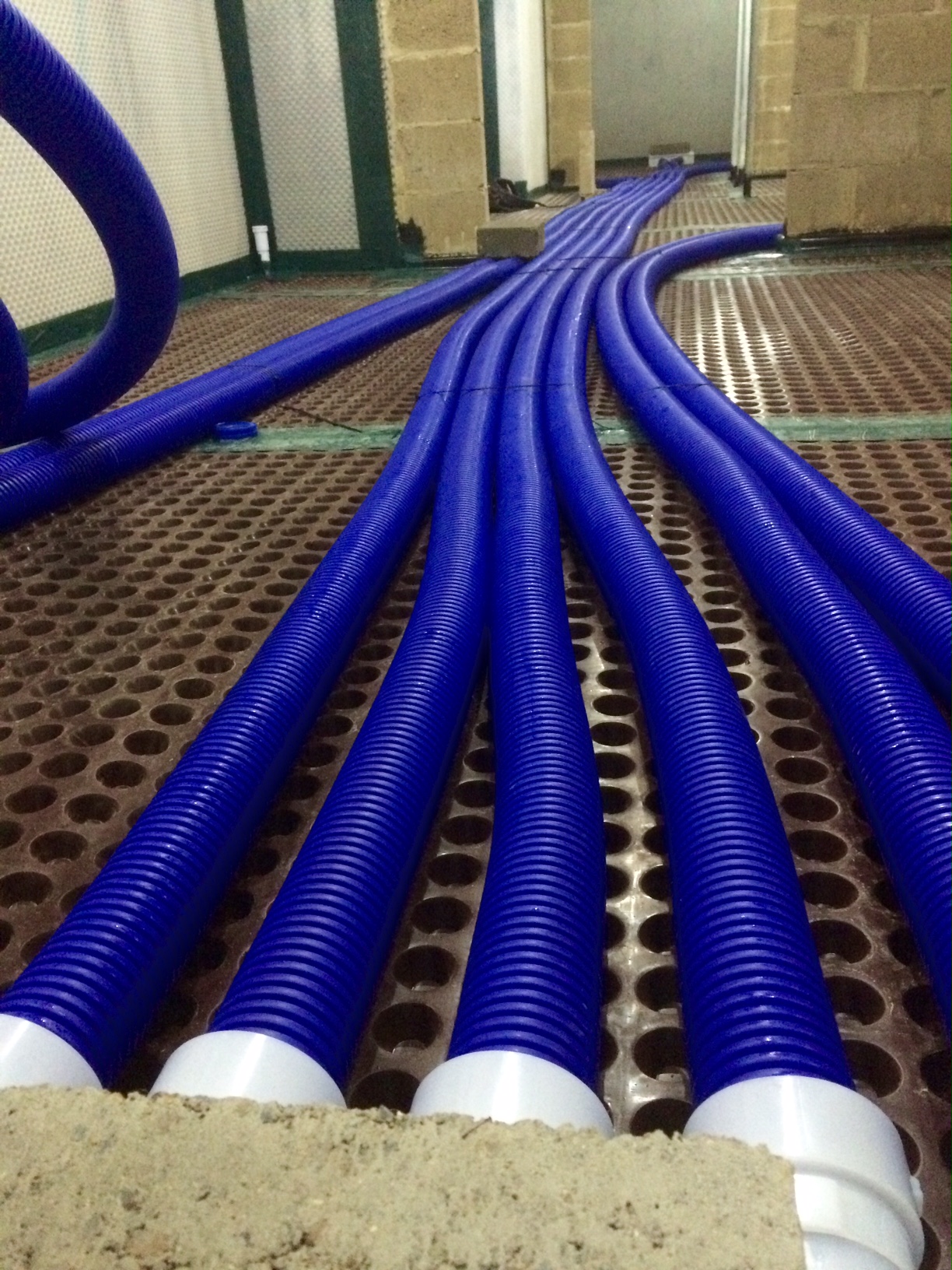 For this project, the ductwork was primarily run in the floor, in the insulation, before screeding.
The Comfort CT150 is an energy-efficient ventilation system with heat recovery for homes with a ventilation requirement of up to 175 m3/h. This unit is particularly suitable for newly- built or renovated flats and basements where the space is limited.
Comfort CT150 is designed for vertical or horizontal mounting, which ensures flexible installation.